Who We Are
We are a small church family of individuals that have found hope in Jesus, and simply want as many people as possible to experience that exact same freedom. Zion Baptist Church cares about one thing more than anything else, Jesus Christ.
What Are Our Core Values
These attributes establish the foundation for how Zion's leaders and members operate in ministry and their daily lives, influencing everything that they do for the glory of God.
L O V E
We love first, we love strong, and we love in action.
H O N O R
We reverence God, value people and respect the surrounding community.
F A I T H
We have mustard seed faith, and complete trust in what God is doing in our world.
G E N E R O S I T Y
We give, not to get things from God, but to demonstrate our gratitude to God.
S E R V I C E
We use our hands to show God's heart in our lives.
W O R S H I P
We use our lives to show our reverence and adoration for God.
R E L A T I O N S H I P
We want you to know that you matter to God, and you matter to Zion.
D I S C I P L I N E
We are committed to structure, training and conduct that produces excellence and growth.
H O P E
We have the "audacity of hope", believing in a brighter tomorrow in Christ Jesus.
Our Ministry Team
Say hello to the ministry team at Zion Baptist Church.
Pastor Reynold Batson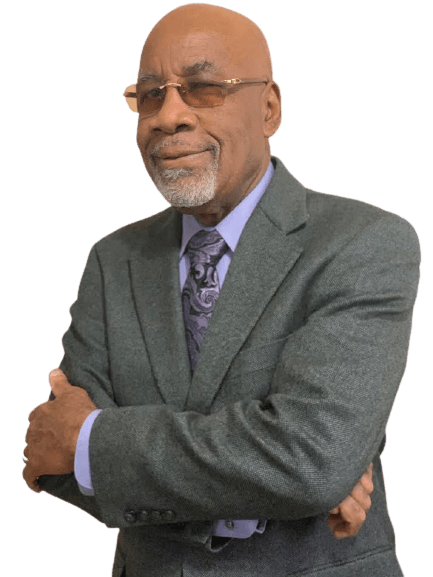 Reynold Batson joined Zion Baptist Church as Pastor in 2015. A native of Barbados, he has previously served as interim pastor in churches throughout the NYC area. Professionally, he is a retired NYC DOE teacher. Reynold is married to his wife of 50 years, Normel.
Associate Ministers
Jessica Batson serves as the Executive Minister at ZBC. She believes ministry is an action word and her witness takes shape around the issues of social justice and class inequality. Jessica loves football and reading, and is the proud dog mom of Benji and Luchi.
Diane Scotton Williams is a long standing member of Zion Baptist church. Teaching is her passion, and she helms ZBC's Christian Education department. Also our CFO, she has a sharp mind. Diane holds a certificate in Theology and Ministry from Princeton Theological Seminary.
What This Means For You
What's the bottom line? More than ever, Zion Baptist Church is committed to fostering a family built around Hope. Hope is why we are empowered towards Love in Action. Hope for the future. Hope for progress. And most of all- Hope in Jesus. As we move forward as a church family- faith, love, and belonging remain at the center of who we are as followers of Christ.
Most importantly, you're always welcome at Zion Baptist Church. Covid-19 has created a social environment where loneliness thrives but we're saving a (virtual) seat for you. Wherever you're at in your faith journey, you'll always be accepted as part of the Zion family.
For a detailed look where we stand on theological and social issues, please look at "what we believe" from the National Baptist Convention, which can be found here.
If you have questions, want to learn more, or you'd simply like to get in touch with a person on the ZBC ministry team directly, click the button below.